AGM 2023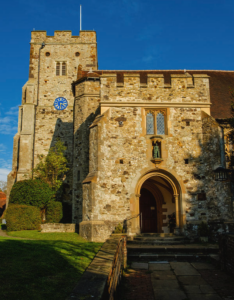 This year's Annual General Meeting will be hosted by the Maidstone District at St. George, Wrotham on Easter Monday, 10th April.
Information & Schedule:
EGM & AGM Papers
IMPORTANT NOTE: Only the Agenda will be available in hard copy at the AGM.  All other documents should be read in advance of the AGM and own copies printed if so desired.  Digital copies of the 2023 Handbook are now available to all members through their Membership record.