Membership is open to all change ringers and handbell ringers in Kent (subject to Rule 4(i)). The available membership types are shown in the table on the right.
All practising members are entitled to:
Vote at the AGM
Receive news updates from the Association by e-mail
An annual Handbook/Report (online and printed by request)
Ring peals for the Association
Insurance Cover
Non-ringers may be elected as Associate Members.  Associate Members are not able to vote at any meeting of the Association.
A ringer not residing in the Association's area may be elected as a Non–Resident Life Member on payment of a single subscription equal to 75% of the Practising Member annual subscription. This can be done at a meeting or at the start of a peal.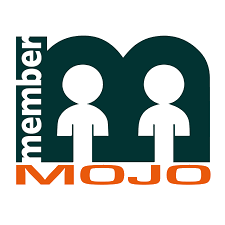 Joining & Renewal Process
New members must be elected at a District or Association meeting before then submitting their application.  No forms need to be completed at this point, but a District or Association Officer must validate that new members meet the competency requirements for being a member (ringing rounds and lowering a bell unaided).
Membership is via annual subscription. To join or renew, use our online membership system; members should also update their personal details (e.g. change in email address) via this system.
For those that are unable to join or renew online a printable Membership Application Form or Membership Renewal Form are available.
If you have any questions regarding membership, please do not hesitate to contact the Membership Secretary on .