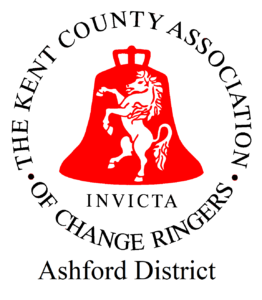 KCACR Ashford District
Barn Dance
Take your partner by the hand and spin across the floor to live traditional music by Contraband https://contrabanduk.co.uk/
The Caller will talk everybody through the steps, allowing everyone to join in the fun.
Saturday 21st March 2020
7pm to 11pm
Aldington Village Hall (TN25 7DS)
Licensed bar
Food – ploughman's, cold meats, quiches, salads….
Adult £20 – under 18 £10
Under 18s must be accompanied by an adult
download A4 Barn dance Flyer
To book contact the District Secretary, Maureen Poole, by Monday 16th March (ashforddistrict@gmail.com or 01303 262961)
Please notify any dietary requirements when booking.
Payment in advance by cash or by cheque made payable to KCACR Ashford District or by BACS transfer Sort code: 60 01 21, Account number: 54519926
(If paying by transfer include your name in the reference box and what it is for e.g barn dance)