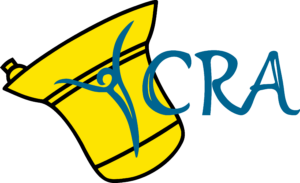 The Young Change Ringers Association was launched in September to support and mentor young ringers nationally; it is non-territorial and open to anyone young enough to handle a bell up to the age of 30. They aim to be an association for young ringers, run by young ringers with a mentoring scheme run by the "older" members. Our very own Matthew Jerome from Cuxton is one of the brains behind the scheme and you can hear more about him and his fellow leaders on the latest "Fun with Bells" podcast. They will have 3 main events a year, beginning with the inaugural one based in Birmingham next Saturday, 15th January (Covid etc permitting).
We do, of course, have a lot on offer for our young ringers in Kent, but this does not preclude them from joining the YCAR and their national activities. For those interested in joining, the KCACR is happy to pay this year's membership fee of £15 for school age ringers, if required (contact me).
See their website: https://ycra.org.uk for more information or the Facebook page "Young Change Ringers Association". If anyone is interested in going to the event in Birmingham next Saturday or subsequent events, do let me know.