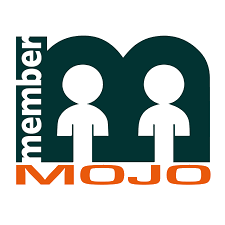 The Association's new membership system, run by MemberMojo, is now in operation.  The new system should make joining, renewing and managing your membership online much simpler than before.
All membership renewals will take place through the new system, with renewal emails starting to come out in December.  Reminder – subscriptions are due on 1st January each year.
For more details, please go to the Membership page or head over to MemberMojo.  There you will find information and guides which walk you through how to renew your membership.
Any questions, please contact the Membership Secretary on .