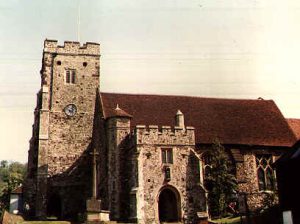 Just a reminder that the next County Surprise Practice is happening this coming Saturday at Wrotham.
Ringing will be from 10.00 – 12.00 and will be mainly from the standard 8, hopefully stretching this once again to include Glasgow.
Following the practice at Wrotham, Phil & Liz Barnes invite you to come back to the Piltdown House Campanile (12 22lb-7oz) for some more ringing and light refreshment.