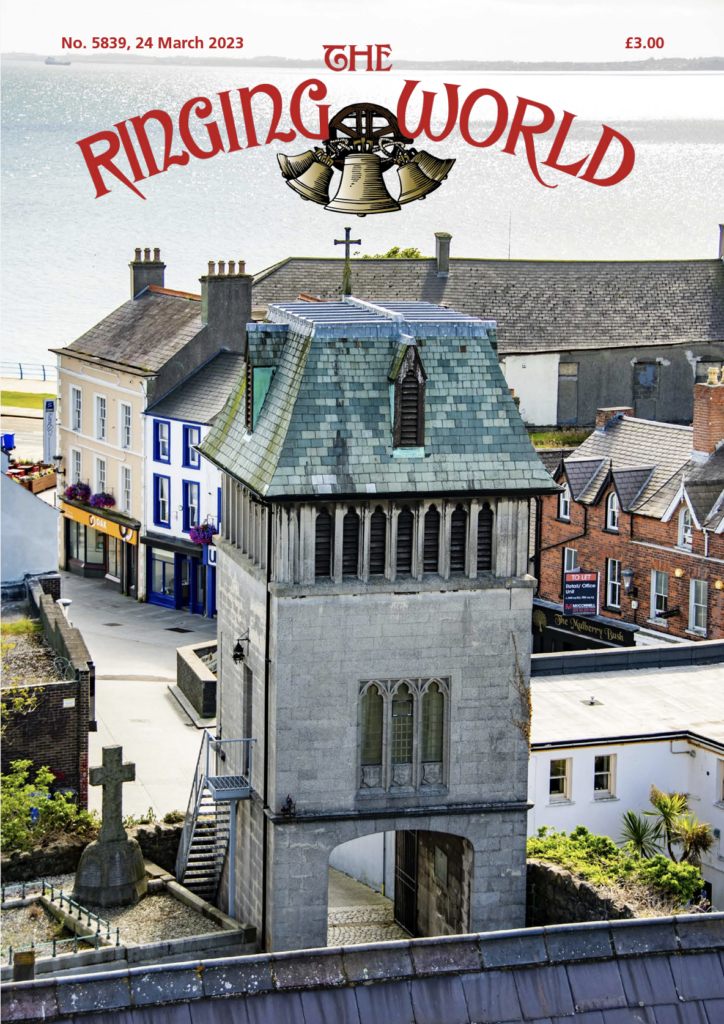 The Ringing World is conducting a survey about both the magazine and their wider activities – they don't just publish the only weekly magazine about ringing, but they also do book publishing, run BellBoard and organise & run the RWNYC. They are trying to find out what people want to read, what they value about what they do, whether the printed magazine has a future, and where else they might direct their efforts to serve ringers through news and communication.
They've had over 1000 replies so far which give brilliant and useful data but they need more! In particular they need more representation from active ringers who are not subscribers and not regular BellBoard users about what they could do for them.
Please go to https://www.ringingworld.co.uk/survey before the end of the month; it should take 15-25 minutes to complete – the average person is taking 15 minutes at the moment.