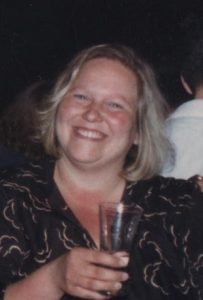 Sadly Ros Bell, who rang at Yalding and Wateringbury for some years, passed away overnight, 25th/26th January 2018.
She suffered poor health for several years, and moved to a care home near Stirling, Scotland in 2015, to be closer to her sister-in-law, Mandy.
There are no further details at present, but the funeral will probably be in Scotland, with a memorial service to follow in the Maidstone area around September, when her remaining family can all be together.
If anyone is interested in receiving further details of either the funeral, or the memorial service, then please contact Duncan Button: 01622 661149 /